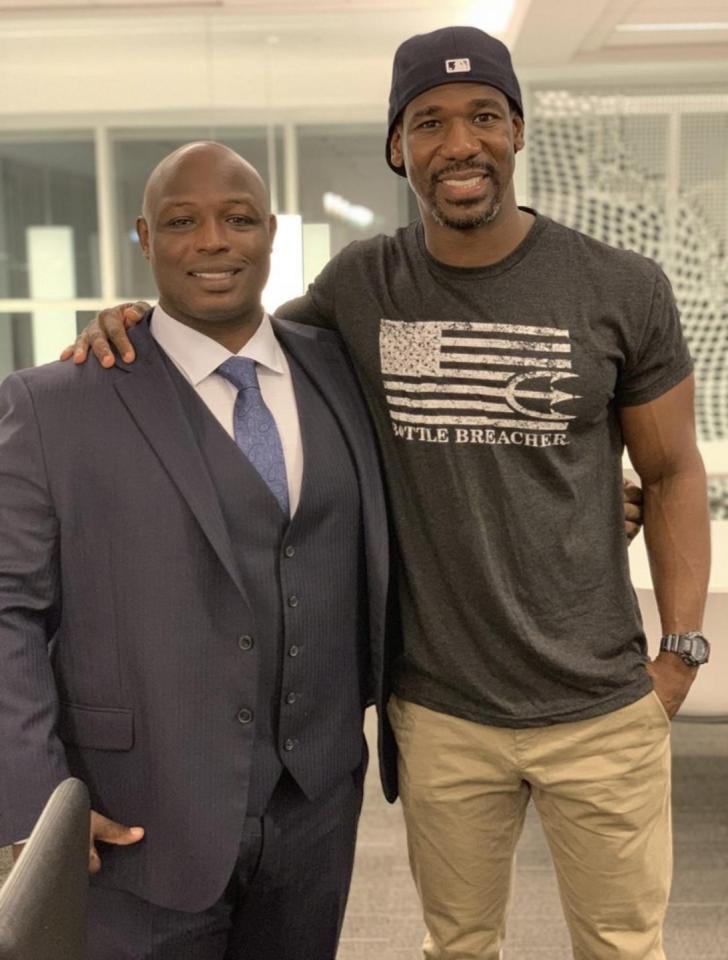 Josh and May Quenga
Glad we had Steven Shearrill to help us thru this process. Steven was motivated from the very beginning. His high energy and positive vibes made a positive impact on our process. He jumped at any request we had. Steven was always there to help whenever we had a question' time of day did not matter to him. The most patient and loyal realtor.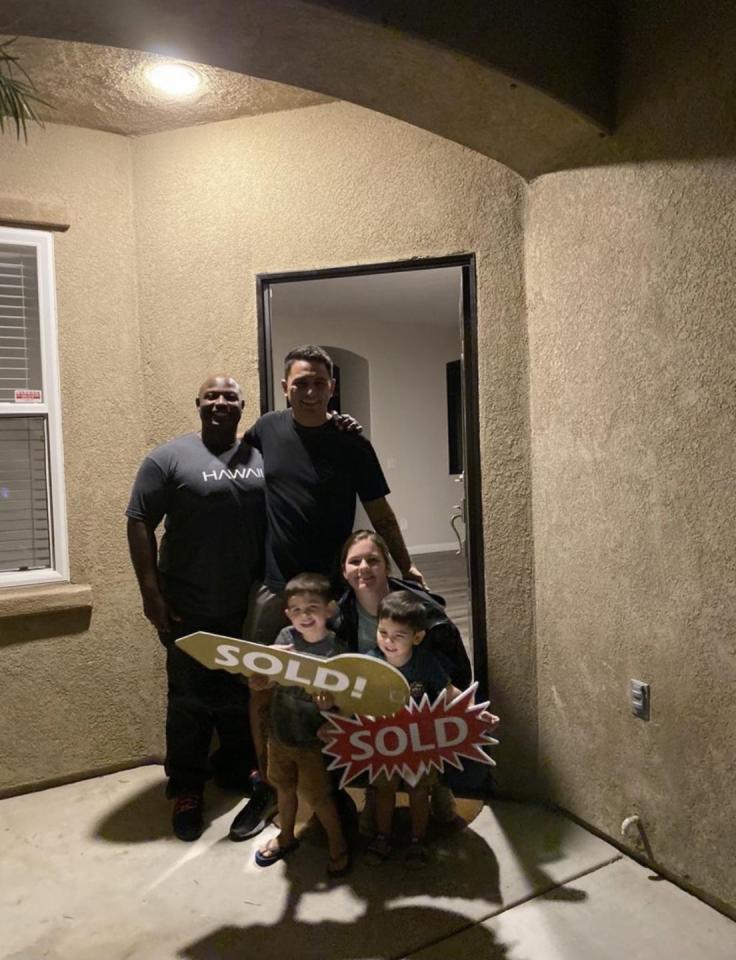 Robert and Celsey Danford
Working with Steven Shearrill has been outstanding, his level of knowledge with the VA loan that I used is unmatched. This was my first home purchase and I had what seemed to be hundreds of questions. Steven never missed a beat and answered them all promptly. His in depth knowledge of the market and my preferences in a home led my family and I into our dream home. I hope to see him at my house warming party. If you are in the market to purchase a home, I would only recommend Steven Shearrill.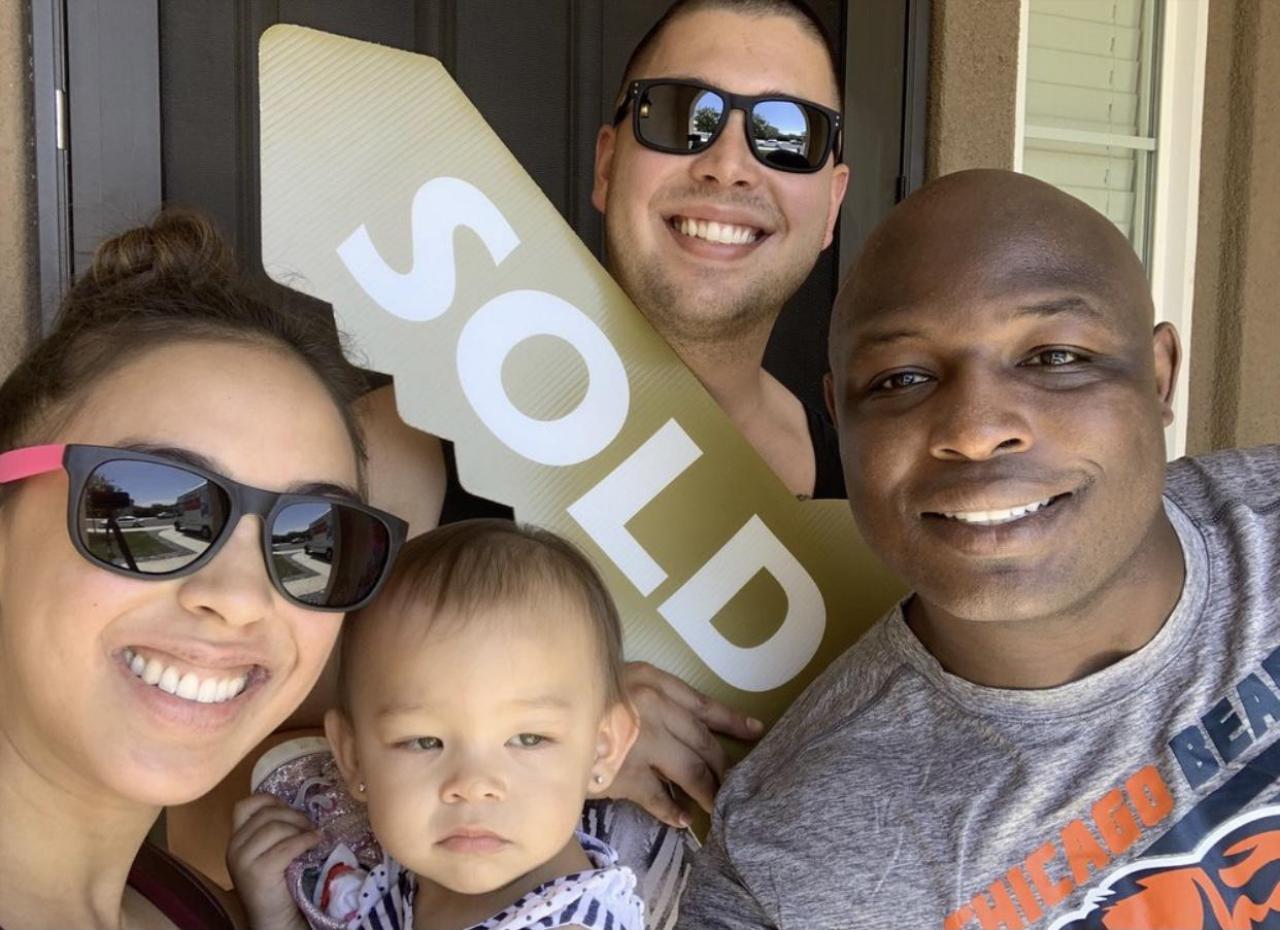 Jonathan Havins
Good home buying experience Steven was great and attentive throughout the home buying process. He was very professional and got everything done quickly and efficiently while also providing a great deal of information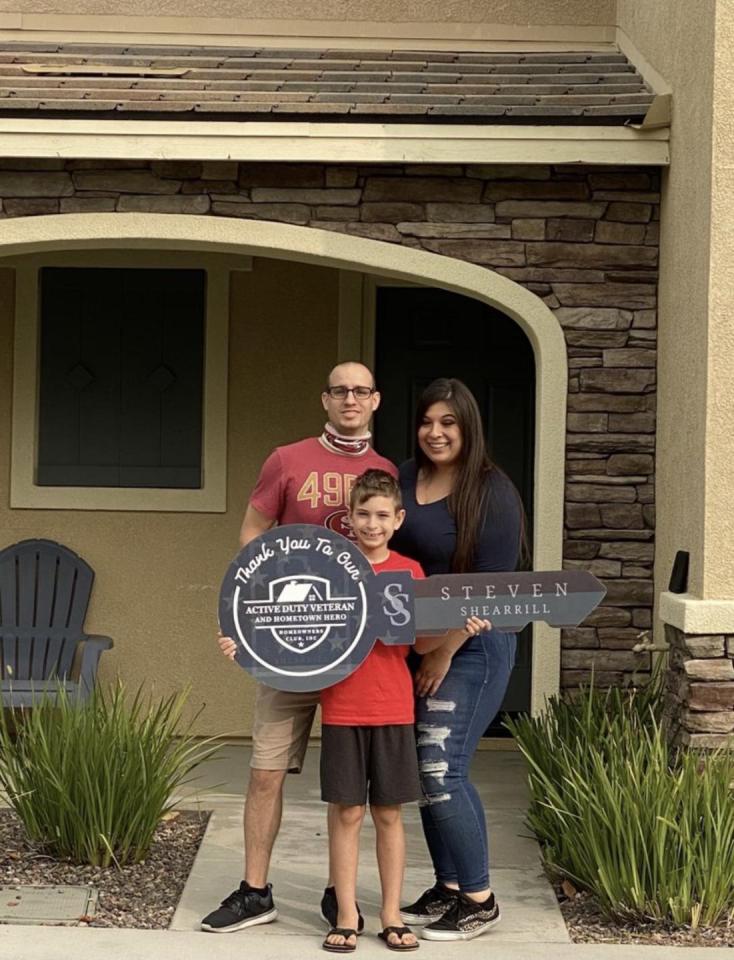 Ramon Lopez
If you are looking at buying or selling property in the San Diego/Temecula area, you owe it to yourself to speak with Steven Shearrill, he is VERY knowledgeable in the VA Home Buying and Selling Process!
He is extremely proactive in the searching for your DREAM Home that meets your NEEDS and BUDGET! You will not FIND a more proactive and successful Real Estate agent out there! "STEVEN SHEARRILL WILL GET THE JOB DONE! I guarantee it!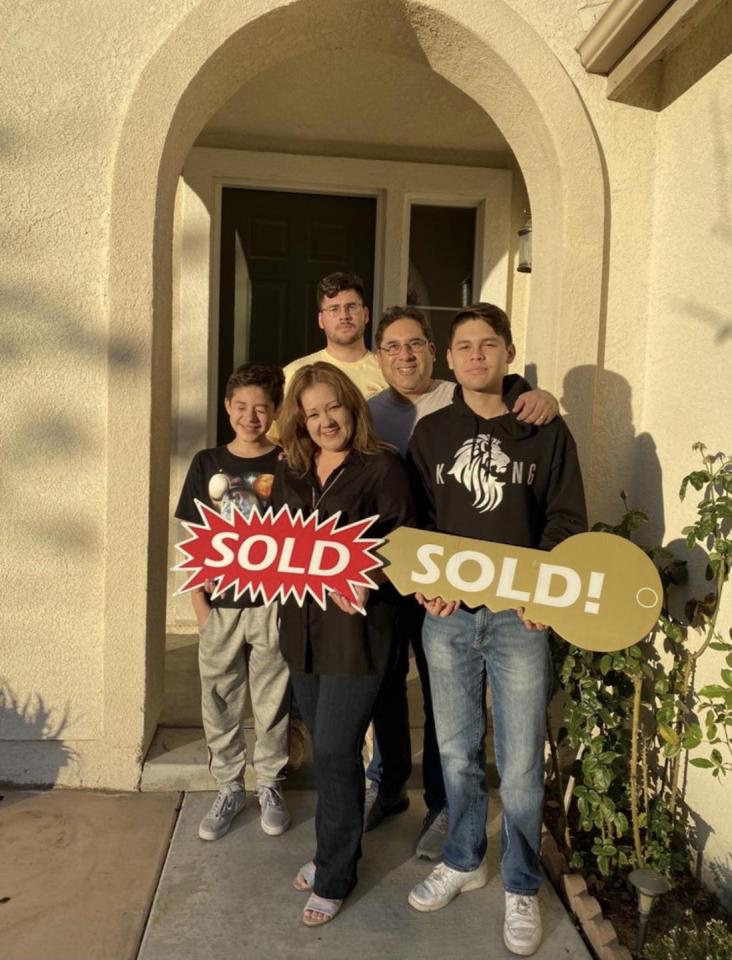 Deshawn Holemon
5 star realtor Steven has the most outgoing personality.
Very easy and professional to work with. Knowledgeable in the up north area we were looking in and was always honest with us when it came down to offering on a home. Steven was always available when we needed to call him and ask questions regarding the process. I would recommend him to my family, friends and anyone else looking to buy.